Welcome to this free resource page on meditation!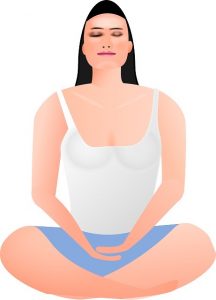 These meditations are free to listen to streaming.  They were recorded as a series of meditation calls I did every Saturday for a number of weeks to help people come together to raise their vibration and radiate a higher vibration to the country and the world.  I purposefully kept the calls short, 20 minutes or less. Each recording has a bit of an intro before the meditation starts.
Many, but not all, are based on meditations that one of my teachers, Sanaya Roman did with her guide, Orin.  Sanaya and Orin's books were part of my coach training reading requirements and I resonated completely with them.  The Peace meditation and the Violet Flame meditations are, I think, especially helpful for these times.
Peace Meditation:
Violet Flame Meditation (Sacred Transmuting Flame)
Making Wheels of Love Meditation
Christ Consciousness Meditation (This is not religious based.  It's for everyone.)
Happiness Meditation
Being Your Higher Self Meditation
Creating with Light Meditation
Linking with the Universal Mind Meditation
Linking with the Higher Will Meditation
Raising Your Vibration Meditation
Calming Your Emotions Meditation
Allowing Your Higher Good Meditation
Manifesting Meditation