Life Purpose Strategy Session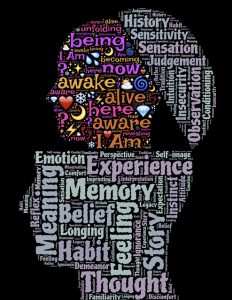 In our introductory Life Purpose Strategy Session I will be asking you questions to help you identify a clear vision of what you'd like in your life regarding your purpose. We will then explore some key stepping stones to obtaining your purposeful life and begin to identify any hidden challenges that have been holding you back or sabotaging your efforts. My intention is to have you leave our session with a renewed zest for life and inspired to take action on achieving your dreams!
Filling out the questionnaire will allow us to get right to your most pressing issues. Be sure to click the "Book Appointment" button at the bottom of the page to schedule your appointment.

I will call you at the scheduled time.  Note: If you are outside the US, you will need to contact me via Skype.  I will send you an email with my Skype name.
I'm looking forward to speaking with you!
Please answer all the questions and click submit. Then be sure to schedule your appointment by clicking on the "Book Appointment" button below the form.